Why Partner with Us


 
Increase awareness of your company, brand, product across a spectrum of events and through print and electronic media with a broad display of your company's branding, reaching an audience that's desirable to you.
Connect to a community that cares
Passion  •  Engagement  •  Inspiration  •  Commitment  •  Trust


Connect to a cause that matters
Enhance your company's commitment

Connect to contacts that count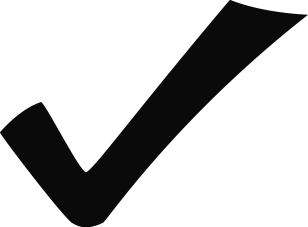 Our donors are influential, high net-worth individuals with strong purchasing power.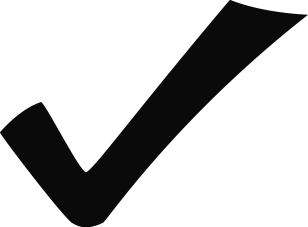 Our donors place high value on good citizenship and support businesses that support values and ideas similar to their own.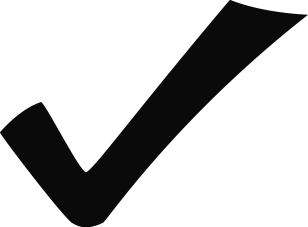 You are able to identify the target audience that best meets your goals and objectives.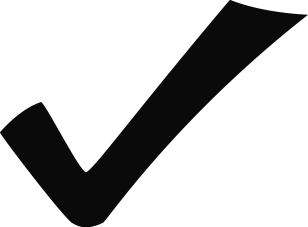 You will reach attractive demographic groups that include business, legal, real estate, and medical professionals.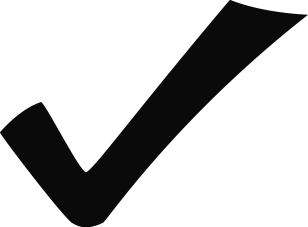 You will be connected to people who place value on creative impact, and who support businesses that have similar view to their own.