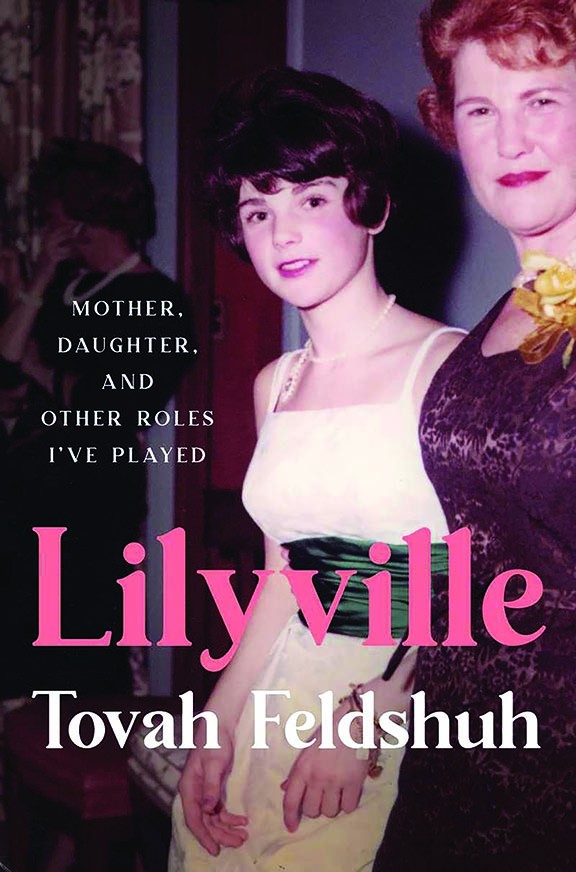 For more than 35 years, the Weinstein JCC has celebrated Jewish books and authors at its annual Book Fair. The goal of this event is to educate the community about Jewish literature and to stimulate discussion and thought regarding current Jewish issues, history, philosophy, literature and poetry.
Tovah Feldshuh, Lilyville
In this insightful, compelling, often hilarious and always illuminating memoir, Lilyville, six-time Emmy and Tony nominee, Tovah Feldshuh, shares the highs and lows of a remarkable career.
And the lessons she's learned about how to live a life in the spotlight, strive for excellence, and most importantly, how to still get along with your mother!
$10 per person; $18 per household