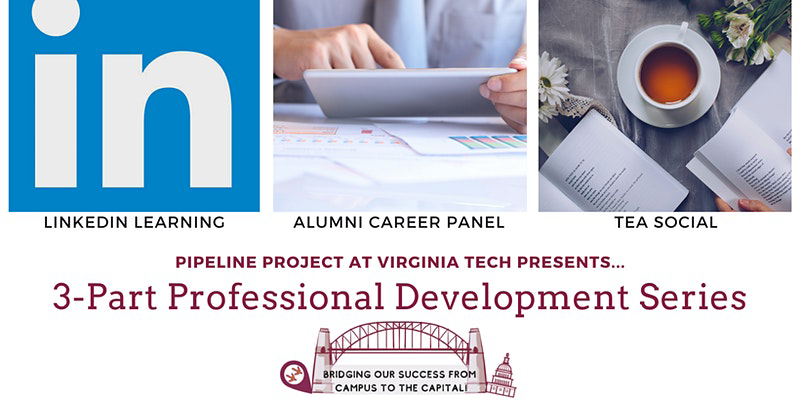 Hillel at Virginia Tech & our pipeline interns introduces our professional development series! Learn about LinkedIn, enjoy our career panel, and socialize with alumni virtually over tea.
LinkedIn Learning with an Expert
Land your dream job! Register now to hear Arthur Gluzman teach you the best ways to use LinkedIn to boost your eligibility! For more than 20 years, Arthur has coached and helped various individuals to get their dream jobs within 30 days and helped top reputable companies recruit the best talent in their organizations. Through his tested methods, he has helped different individuals land jobs with reputable organizations like Amazon, Ford, Deloitte, and so on. Read more about Mr. Gluzman's accomplishments here.